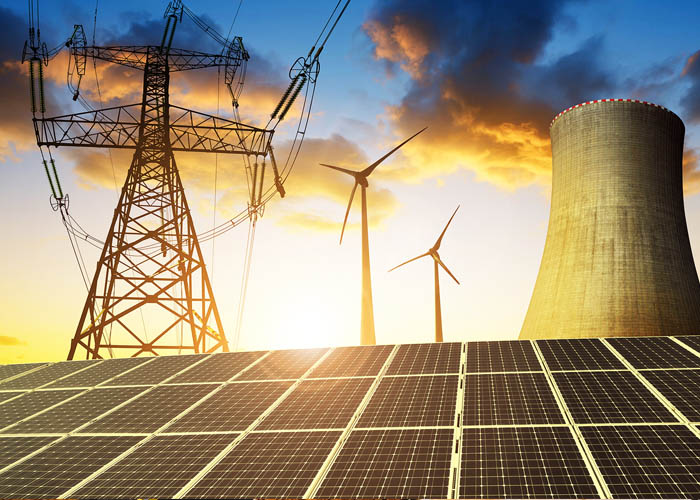 KAM ENERGY, AFGHANISTAN
KAM Energy, an ISO 9001:2008 and ISO 50001:2018 certified organization is another feather in the KAM Group with a focus on Project Engineering Services and EPC Contracting in Power and Project Management Services. KAM Energy has capabilities to undertake Power Sector Projects in areas of Generation (Hydro, Gas Based Projects, Renewable Energy), Transmission & Distribution (Substations, LV and MV Distribution Networks, HV & EHV Transmission Lines) and Waste to Energy Conversion. It covers all facets of the project including Feasibility Studies, Design and Engineering, Procurement, Construction and Commissioning. Keeping in view the Climate Change Initiatives committed and undertaken by global economies, KAM Energy has set up a separate Unit for undertaking the Renewable Energy Projects in Solar, Wind and Hybrid Variations in an endeavour to contribute towards the reduction of GHG Emissions and taking a step further to achieve a Carbon Neutral Economy.
KAM Energy has capability to undertake Renewable Energy Projects of any nature and magnitude and capable of Designing and Commissioning Rooftop and Utility Scales Solar Solutions for both On-Grid and Off-Grid Use Cases including Solar Rooftop Solutions, Solar EPC, Solar O&M and Wind Energy. KAM Energy also undertakes Project Management Consultancy (PMC); wherein we develop and administer projects for both public sector agencies & private entities. KAM Energy is highly committed to helping clients manage their risks and uncertainties of construction.