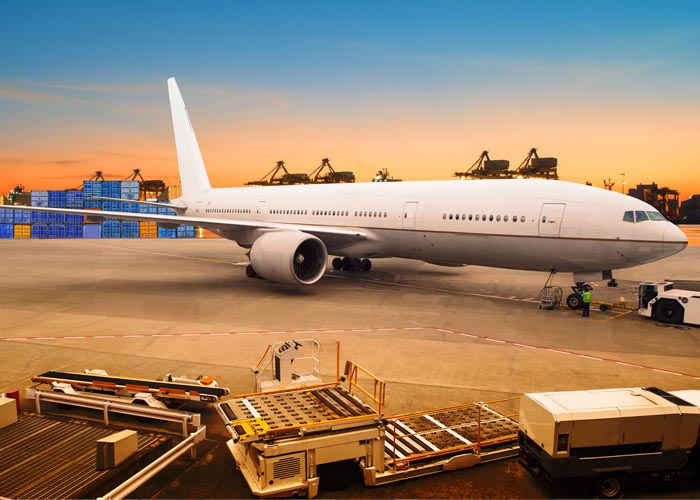 KAM AIR
Kam Air was the First Private Commercial Airline established in Afghanistan under the dynamic and visionary leadership of it's founder, Mr. Zamarai Kamgar, and has over a period of time grown to become the name that is trusted as a safe and reliable airline by both the local and international community alike.
Kam Air was the first private airline in Afghanistan to receive Air Operator Certificate (AOC Nr. 001) in August 2003 by the Ministry of Transport and Civil Aviation (MoTCA) of Afghanistan. Consequently, Kam Air was registered with International Civil Aviation Organization (ICAO) and International Air Transport Association (IATA) and also certified by the Afghan Civil Aviation Authority (ACAA) in the same year. Operating since August 2003, the airline started its first domestic flight from Kabul to Herat and Mazar-i-Sharif using a B727-200 on 8th of November 2003. Kam Air's first international flight was from Kabul to Dubai on 17th of May 2004.
EAGLE TRADING & LOGISTICS
another flagship company based out of Turkey also active in Aviation Industry with commercial flights operation within Europe. It operates it's commercial flights through it's Romanian and Ukrainian set-ups. It also aims to offers charter service (charter passenger flights and cargo flights) in the geography providing reliable airplane and helicopter services for charter needs of the Afghan and International private organizations, government entities, VIPs and special missions requiring ad-hoc or long-term air services for their In-bound and Out-bound operations fromEuropean Airports.